Dental Crowns With Smart Family Dentistry
Dental crowns commonly referred to as caps, are used to restore or replace damaged teeth. The crown acts as a cover for a tooth, restoring it to its original shape and size, all the meanwhile increasing strength.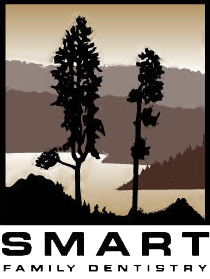 Why Is A Dental Crown Needed?
There are many different situations in which a dentist will recommend a dental crown to a patient. Not only does it increase strength and relieve tooth pain, but will also improve your smile. Some common reasons include:
Covering Other Dental Work - Dental crowns are often used to cover and support other dental work such as implants that have been placed or root canal treatments that have been done on natural teeth.
Replace A Filling - Dental crowns are sometimes used to replace a large filling when a tooth has suffered from severe tooth decay, leaving little structure remaining.
Repair Weak Or Fractured Teeth - Dental crowns are often recommended for teeth that are damaged or deteriorated. Not only does the dental crown improve the structural integrity of the damaged tooth, but also helps with shape and alignment.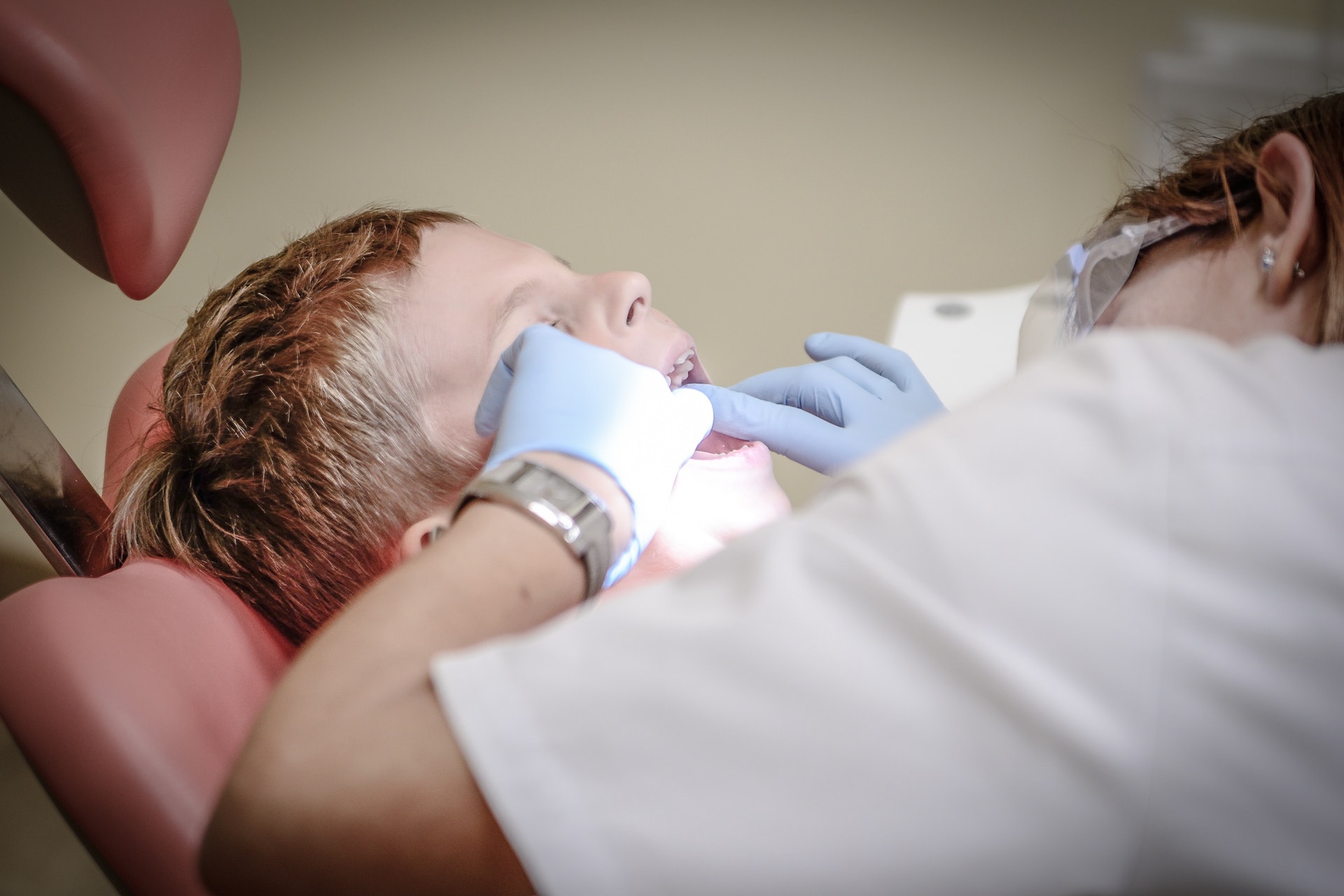 What Types Of Dental Crowns Are Available?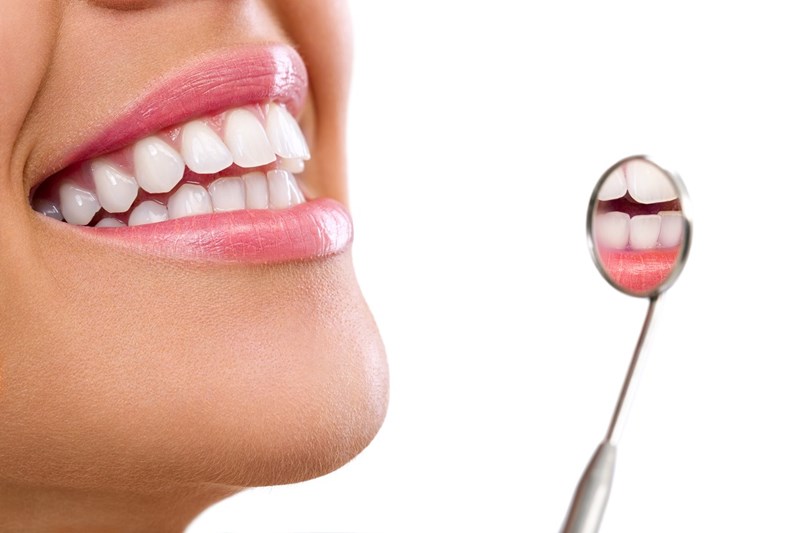 Crowns can be made with various materials. The two most common types are all ceramic and gold. Dr. Smart can help you decide which type of crown will work best for you given your particular situation.