Dental Bridges With Smart Family Dentistry
A dental bridge is a way of replacing a missing tooth in between two existing teeth. Anchored by dental crowns on the teeth adjacent to the space or abutment teeth, a dental bridge spans the length of the gap.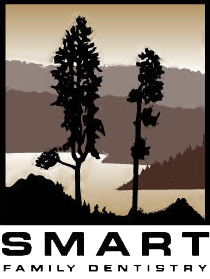 What Are The Types Of Dental Bridges?
The Implant Supported Bridge - Bridges can also use dental implants rather than natural teeth for their anchorage. If it is possible to do a dental implant supported bridge, multiple teeth may be able to be replaced with fewer dental implants.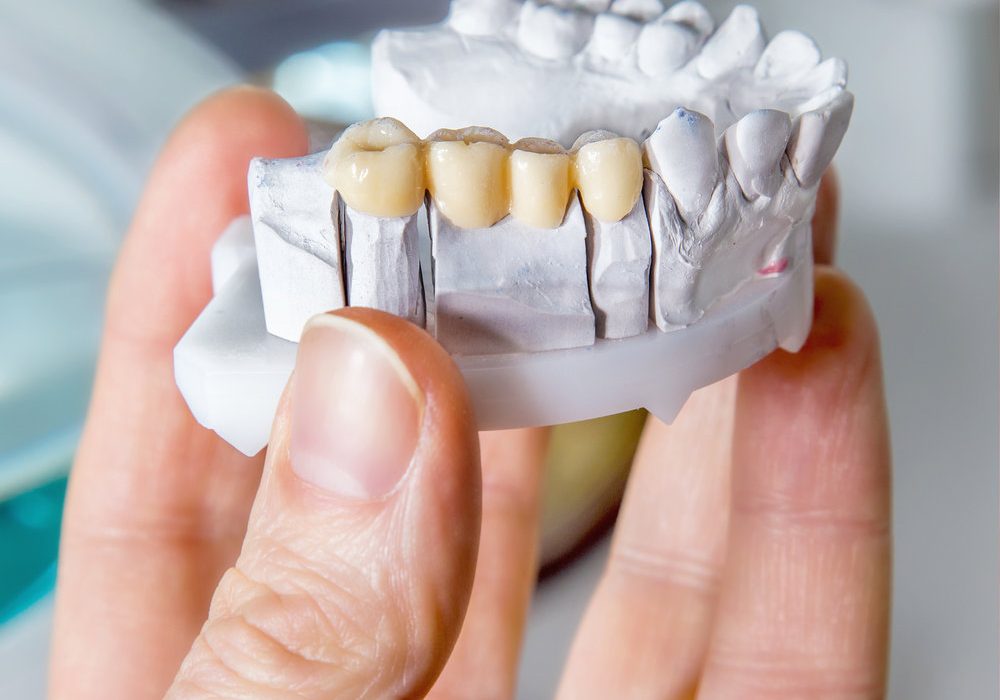 What Are The Benefits of Dental Bridges?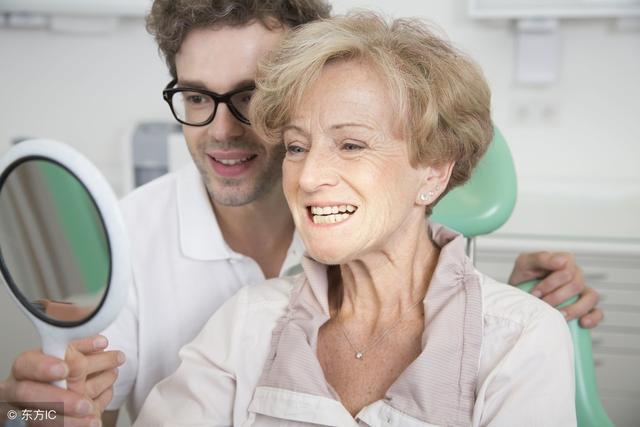 Dental bridges are used for more than just completing a smile. Having missing teeth can affect not only the way your smile looks, but also the ability to chew, the ability to speak clearly and pronounce words with ease, the shape of your face, the distribution of force throughout your mouth, causing other teeth to sustain damage, and the positioning of your teeth. If you are missing a tooth or multiple teeth, consult your dentist for options. A dental bridge may be the best long term option for your dental care.