Emergency Dental Care With Smart Family Dental
Sometimes life takes you down one of its unexpected turns and an emergency dental procedure is needed.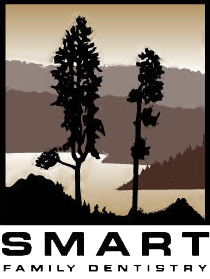 When Should I Seek Emergency Dental Care?
Not everyone is in need of emergency dental care. A study from American Family Physician shows around 22 percent of people have experienced oral pain or discomfort in the past six months. However, not all situations should be considered emergencies. There are certain indicators to look for when determining if emergency dental care is needed. Some of which include:
Severe Pain Or Discomfort - If there is severe pain or discomfort in your tooth or gums, consult with a dentist immediately. The pain could be linked to an abscessed tooth, impacted tooth, or an infection in either the tooth or gums. Often times, the pain will not go away unless further action is taken.
Blood In Your Mouth - Having blood in your mouth may not be linked to a problem with a tooth or gums, but it can sometimes be a symptom of Gingivitis, a form of gum disease that causes inflammation and irritation to the gums. This is a potential sign that emergency dental work may be needed.
Infection -An infection or abscess can be very serious, and potentially life-threatening. If you notice swelling or knots in your gums, sharp or shooting pain in your teeth, or swelling in your mouth or face, you should contact your dentist immediately, as you may be experiencing a dental emergency.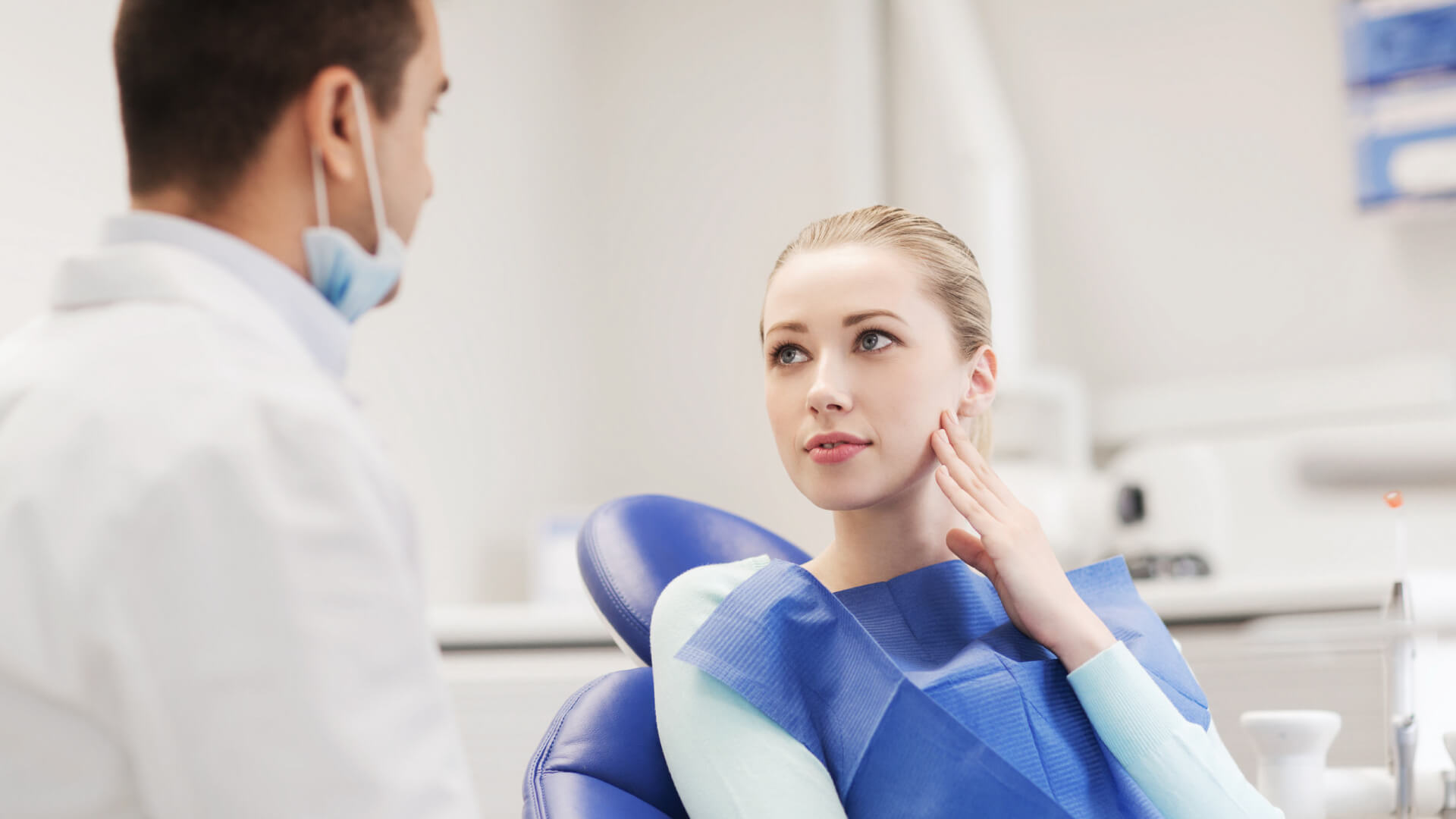 How To Avoid Needing Emergency Dental Care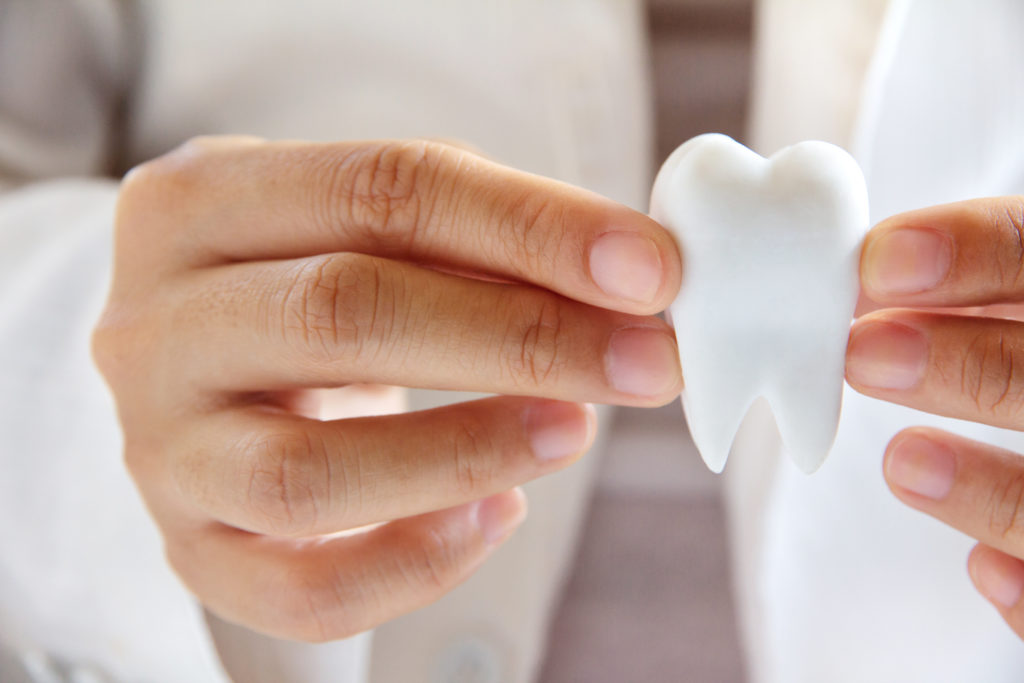 Often times, life can be hectic, and our day to day habits fall by the wayside. Maintaining dental hygiene is no different. Emergency dental care is sometimes required, but many times, it can be avoided by taking an active roll in your dental hygiene. Small daily activities such as brushing, flossing, and rinsing with mouthwash, as well as routine check-ups with your dentist, are large steps that you can take to maintain your oral health.
For sports players, a mouthguard is always recommended when playing indoor or outdoor sports, and can sometimes be the determining factor in whether a significant mouth injury occurs during the contact to the face that can happen while playing sports.
Avoid chewing on hard things such as hard candy, seeds or kernels, ice, or any other hard foods, as they can all fracture a tooth.